Hispanagar expands its EndoLow® Peptone catalog
Wed, 12/05/2021 - 07:04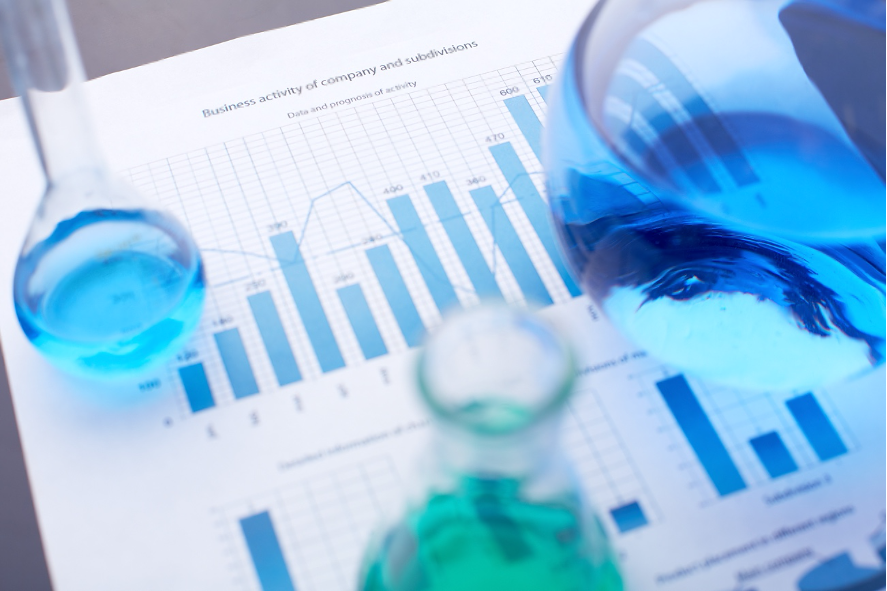 As previously announced, Hispanagar has launched the EndoLow® Soy Peptone onto the market. This low endotoxin peptone was developed by Biotecnica's R&D Department. The EndoLow® Peptones catalog is growing, and two other peptones are already available: Casein and Meat (Bovine).
EndoLow® Peptones preserve all their growth factors, avoiding any ultrafiltration process that could remove any essential nutrients that improve cell density and protein production in prokaryotic and eukaryotic cell culture media for BioPharma processes.
It is an excellent source of vitamins and carbohydrates.  It can be used for tissue culture media, vaccine and antibody production and a wide range of BioPharma processes.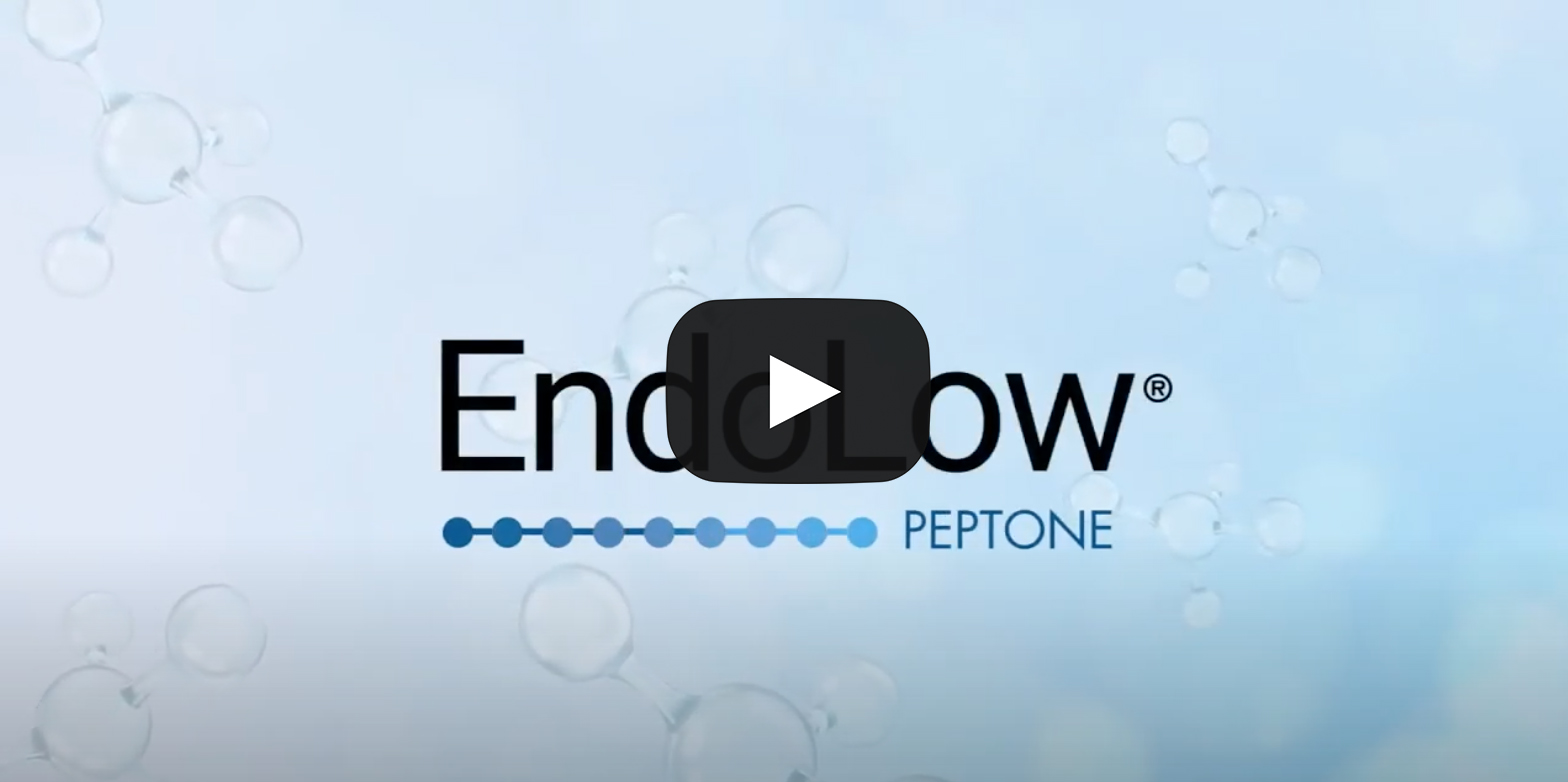 A LAL test for endotoxin level is conducted on every EndoLow® Peptone lot to ensure levels below 200 EU/gr, exceeding industry specifications for ultrafiltered peptones. 
Our R&D Department has carried out different tests with CHO (Chinese hamster ovary) cells withvery satisfactory results that can be found in different Application Notes available to our clients. For further information on EndoLow® Peptones, please, contact us.