Agarose: a powerful ally of the beauty industry
Thu, 04/05/2023 - 07:20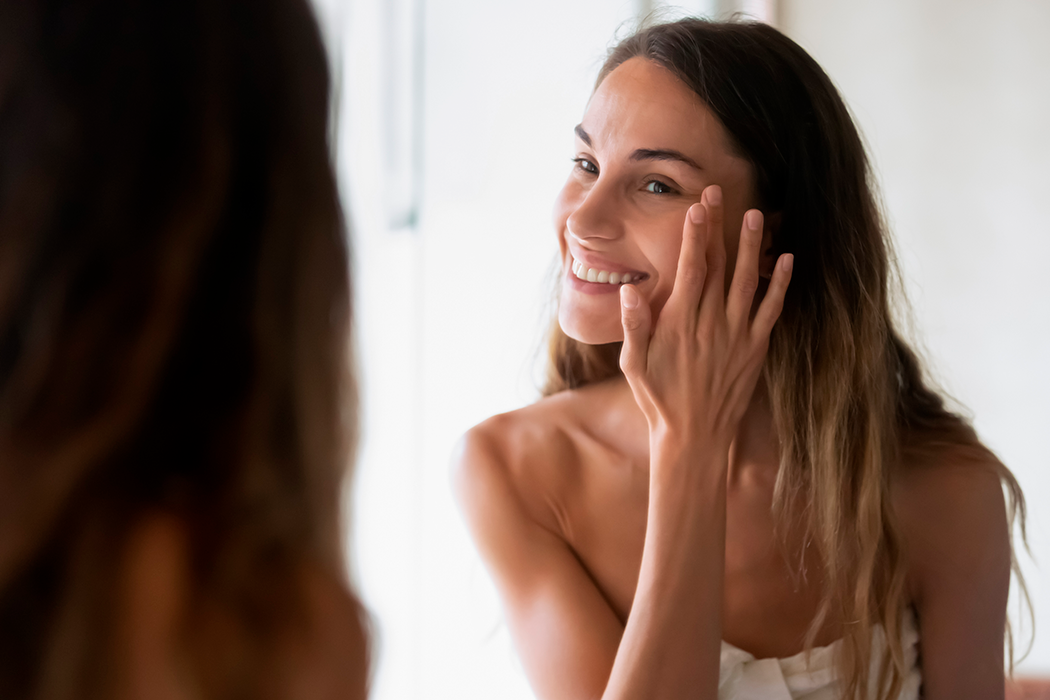 As we commented previously in our news item 'the use of the agar in cosmetics', agar-agar has been used in cosmetics for centuries. However, its introduction in laboratory research and development of cosmetic products dates back to the 20th century, when extracts derived from algae began to be used in the manufacture of soaps, shampoo and other types of toiletries.
Its application was very successful thanks to the beneficial properties provided by the algae: mineral salts, amino acids and a high content of trace elements. The consumer appreciated how good their skin looked and how easily it absorbed these products without any issue.
The gelling and stabilizing properties, without incorporating fat into the product and without being toxic or irritating to skin cells, have made agar an advantageous ingredient for the industry.
In addition, the agarose that we extract by purifying agar has also become an ally in the manufacture of aesthetic products, its gel acting mainly as a filling agent. For example, it is used in easy rejuvenation treatments.
Different companies in the world of esthetics highlight the properties of agarose gels and base the good results they obtain on the fact that it is a material with a high water content, 100% natural, biocompatible and biodegradable. Another important characteristic that they emphasize about agarose gels is that as a filling agent it does not migrate and maintains its shape well, integrating itself stably in the tissues. This subdermal filler gel is easy to handle by experts and is less painful for the patient, reducing hematoma formation and inflammation.