QSol© product family grows
Tue, 16/06/2020 - 11:15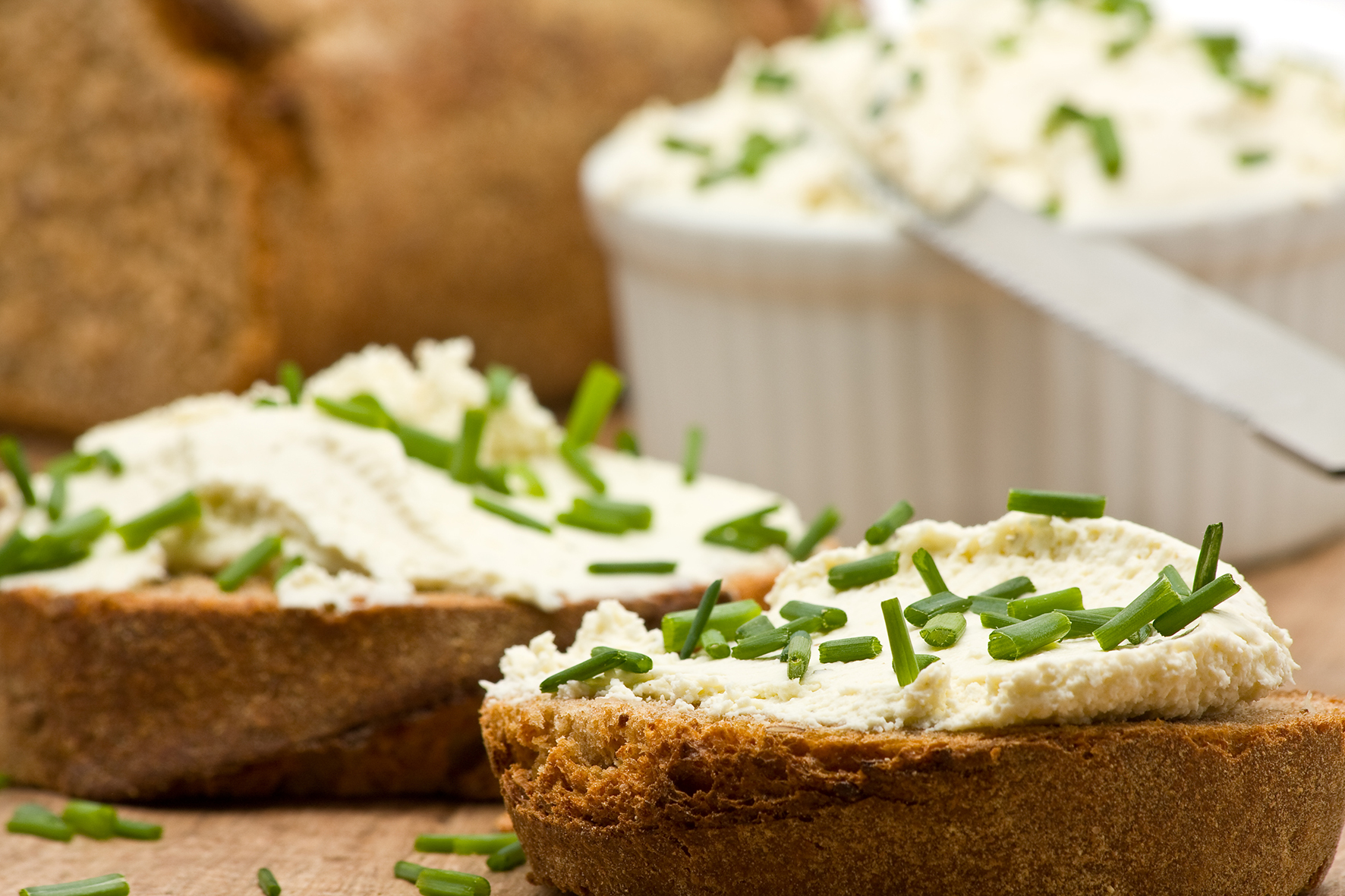 Hispanagar expands its QSol product catalog with the new QSol Soft, a special agar developed by Hispanagar's R&D department for use in jams, cheese spreads, icings, smoothies, yogurts and drinkable dairy products. QSol Soft can also help in the stability of sauces, dressings and mayonnaises.
QSol Soft offers the same advantages as QSol but with a very low gel strength (50 - 200 g/cm2). As with the rest of the products in this family, it has a low viscosity during preparation and good transparency, as well as excellent solubility at low temperatures.
Unlike traditional agar, QSol Soft agar dissolves quickly at 80 °C without needing to reach boiling temperatures.
It stands out for its exceptional texture in terms of elasticity and creaminess. It also has excellent synergy with sugar and other hydrocolloids. Finally, like other agars, it has a great capacity to retain water, a great advantage for applications where water loss is a disadvantage.
QSol Soft is a Kosher certified vegetable product with very special characteristics that enable it for use as a replacement to animal origin gelatins. Fill in this form to receive more information or a sample.