New application notes for our EndoLow® Peptones are now available
Mon, 20/09/2021 - 08:22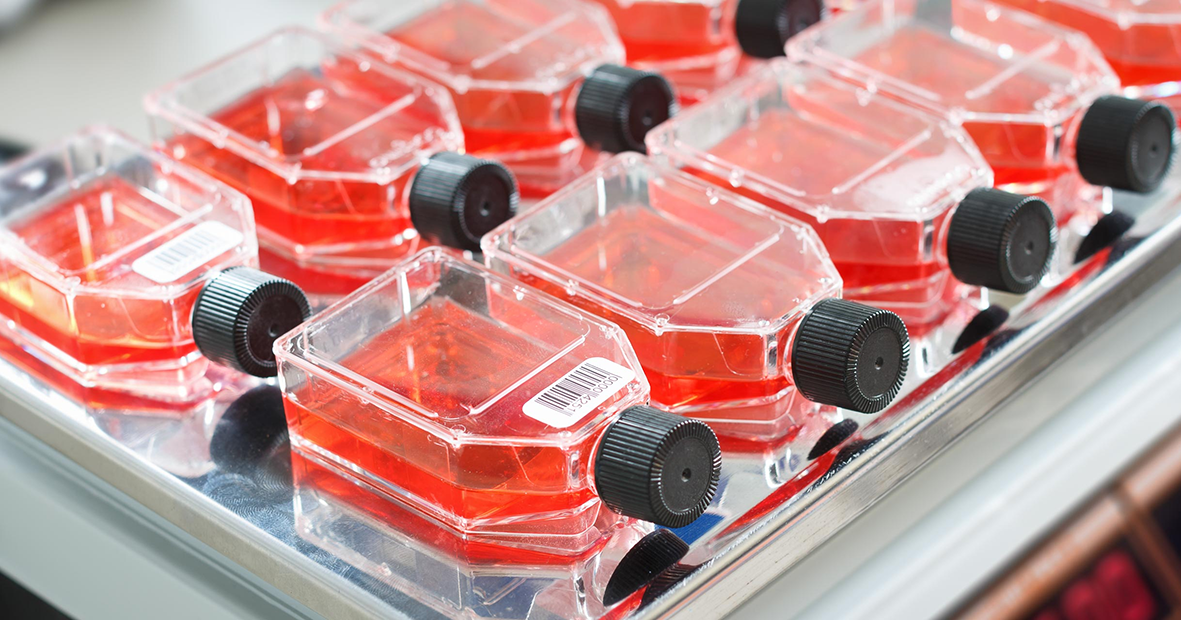 A few months ago, we expanded the Hispanagar product range with the new EndoLow® low endotoxin level peptones that do not require ultrafiltration, developed by Biotecnica's R&D department.
EndoLow® is a new generation of peptones formulated to meet the needs of the biopharmaceutical industry in their production processes of drugs, vaccines and other diagnostic products. EndoLow® Peptones are an excellent source of peptides, vitamins and carbohydrates that improve cell growth in culture media.
Results obtained from the Application Notes have demonstrated that EndoLow® Peptones stand out from its competitors, and demonstrate that it is a revolutionary product for the industry.  
The new application notes show the results for meat peptone and casein peptone.
The first study demonstrates that EndoLow® meat peptone improves cell growth and cell viability, outperforming ultrafiltrated and non-ultrafiltrated meat hydrolysates from different competitors.
In the second study, EndoLow® casein peptone also shows better cell growth and cell viability compared to casein hydrolysates from different competitors.
Contact our sales team to receive the application notes and you will be able to check in detail both studies and the results obtained by EndoLow® peptones in comparison with other available on the market.