Hispanagar products are supported by IFS and Organic Production certificates
Mon, 19/10/2020 - 12:19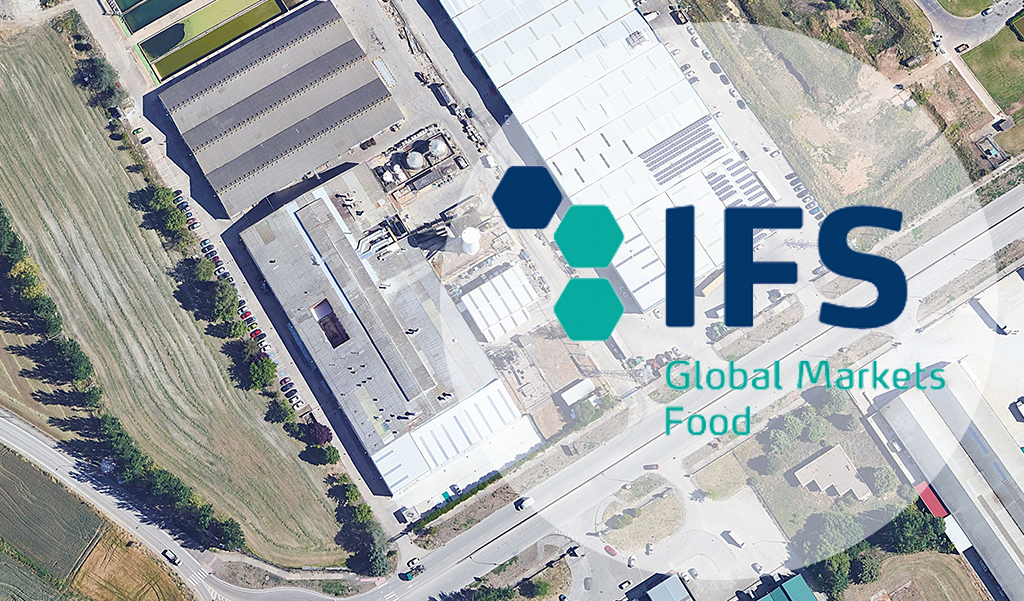 To be a market leader means to be able to offer our clients the products that best suit their needs, and to always ensure the highest level of quality. The company's strategic mission is focused on carrying out an exhaustive and strict quality control across the entire production chain, from raw material collection to manufacturing to subsequent advisory services on how to use the end product.
Our efforts were rewarded with the IFS Certificate. As an integral element of quality, Hispanagar works on new challenges to prevent food risks, and is at the forefront of new analytical techniques and applicable technology. We are certified by Applus as compliant with the IFS Global Market standard. This recognition rewards the effective implementation of a HACCP system and good production practices.
Hispanagar manufactures safe and healthy products that meet the expectations of various stakeholders, using natural and environmentally-friendly ingredients. That is why we offer our clients high quality products that contribute to their well-being. The company's catalog includes food agar certified as organic by the Council of Organic Agriculture in Castilla y León.
If you need more information about the certificates of our products, contact our commercial department and they will be happy to assist you.