Hispanagar: experts in agar and agarose manufacture
Thu, 06/10/2022 - 07:26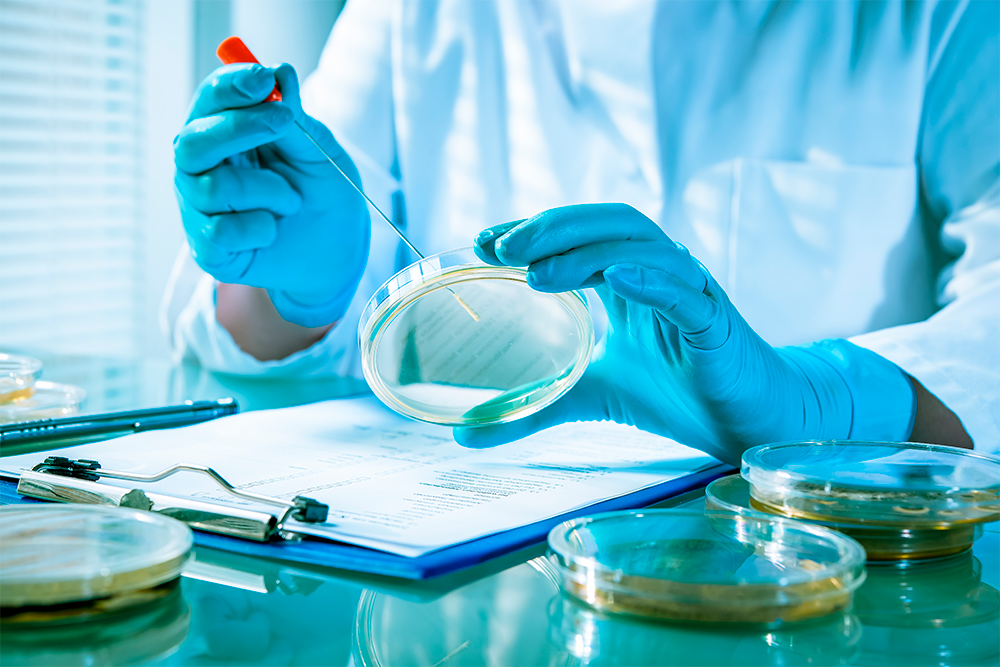 Hispanagar is one of the leading companies in the manufacture of purified marine algae extracts. We process algae from a number of collection areas and subject them to sophisticated extraction and purification processes, obtaining a wide range of agar (bacteriological, food and pharmaceutical agar) and numerous varieties of agarose. Additionally, we distribute a complete line of peptones.  
The reason why we claim to be experts in our work lies mainly in the specialization and trajectory of our company, which has been dedicated to the manufacture and research of algae and other innovative applications for over 60 years.   
As a result of our extensive experience, we know the most suitable algae species for each application and the best collection and treatment methods. Additionally, we have a comprehensive control over the entire manufacturing chain. This way, Hispanagar has become a world leader in its field.