Discover the different applications of Agarose
Tue, 21/07/2020 - 09:04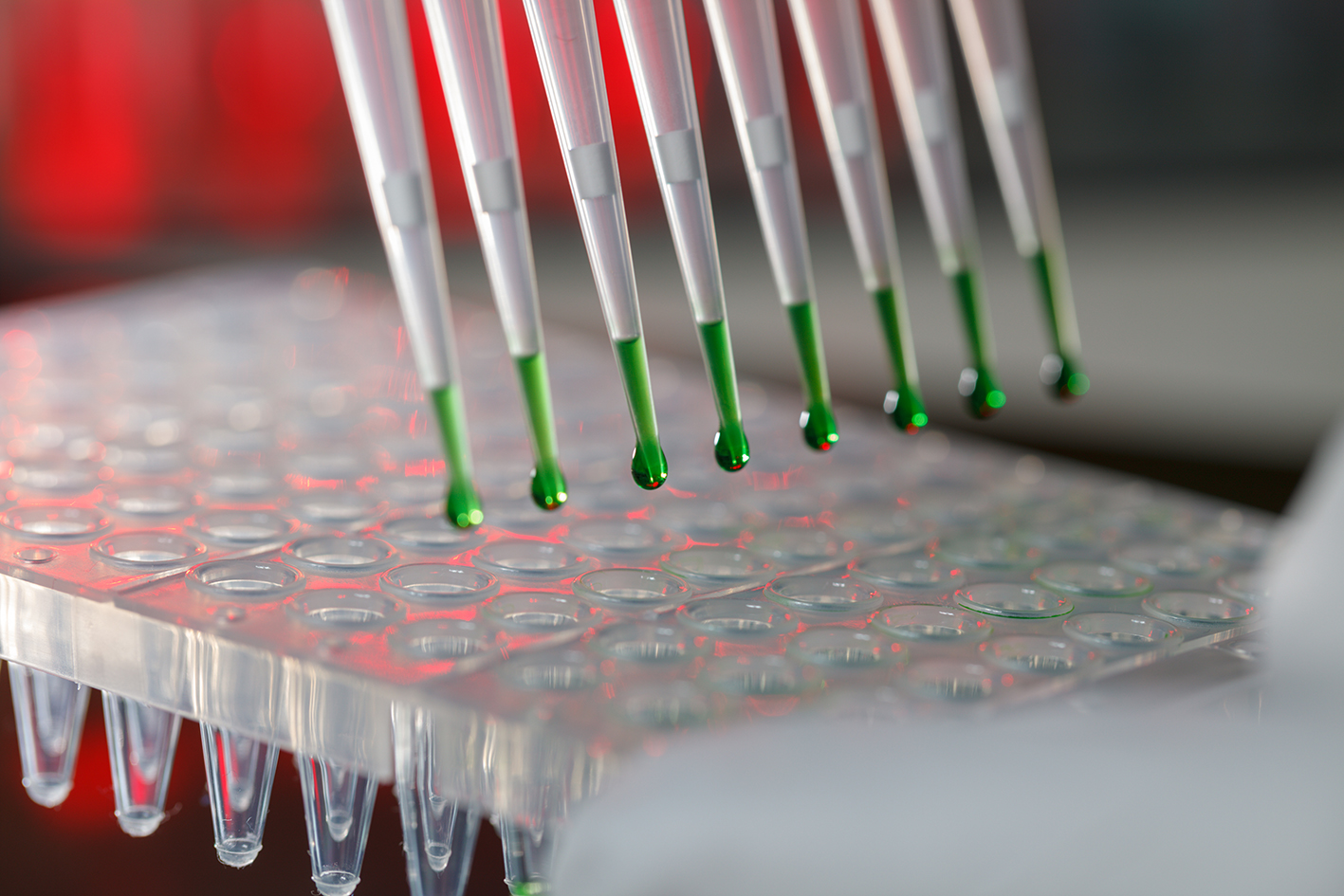 Hispanagar has a wide variety of agaroses for different applications. In this post, we will review the most common uses of this versatile product. 
The electrophoresis process is this product's traditional application. Electrophoresis is useful for clinical diagnosis and genetic identity testing. Within the genetic identification application, agarose can be used in paternity tests, in crime investigation tests, and in the verification of genetic lineage.
 
In addition, over the last few years, agarose has been increasingly used in chromatography for the production of agarose resins that, as we have commented in a previous publication, enable protein and antibody purification.
 
The use of agarose in the latest medical advances is also remarkable, especially in the production of biomaterials for tissue formation and in cosmetics for the preparation of creams, lotions, foams, and masks. As a fun fact, agarose has magnificent properties as a filler for facial rejuvenation. 
 
Finally, it is worth mentioning that it can also be used out of the life sciences field. It can be found in the restoration of valuable paintings, altarpieces and porticoes. Its low ash content level makes it an ideal material for making ceramic moulds. 
Hispanagar has been manufacturing agarose on an industrial scale since 1970, becoming the company offering the widest range of agaroses in the world.