DEVELOPMENT OF NEW AGAROSES AS A MATRIX FOR THE PROLIFERATION OF SKIN CELLS
Fri, 15/03/2019 - 13:30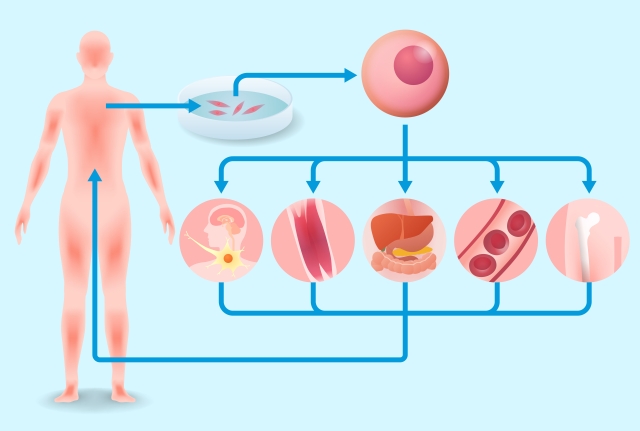 In collaboration with the Histology Department of the Tissue Research Group of the University of Granada, Hispanagar is working on the development of different types of agaroses that can be used as biomaterials in the field of regenerative medicine.
So far, agarose has been used in numerous biological processes such as biomaterial for separating nucleic acids and proteins, electrophoresis, gel chromatography, immunodiffusion, support for biocatalysis, culture medium, etc. This extensive background as a biomaterial opens the door to increasing its possibilities in other applications.
Biomaterials, understood as substances that interact with biological systems, play a crucial role in regenerative medicine and tissue engineering, designed to control behavior and cell development. As a result, and within the framework of this R&D project, Hispanagar aims to assess the efficacy of new agaroses as biomaterial for biometric tissue growth and cell development with human tissues.
This project began in 2018 and is estimated to continue for three years. It is co-financed by CDTI under the European Regional Development Fund (ERDF) through the multi-regional operational program for intelligent growth, "A Way to Make Europe".