Available the new QSol® High Solubility Agar
Tue, 01/10/2019 - 13:15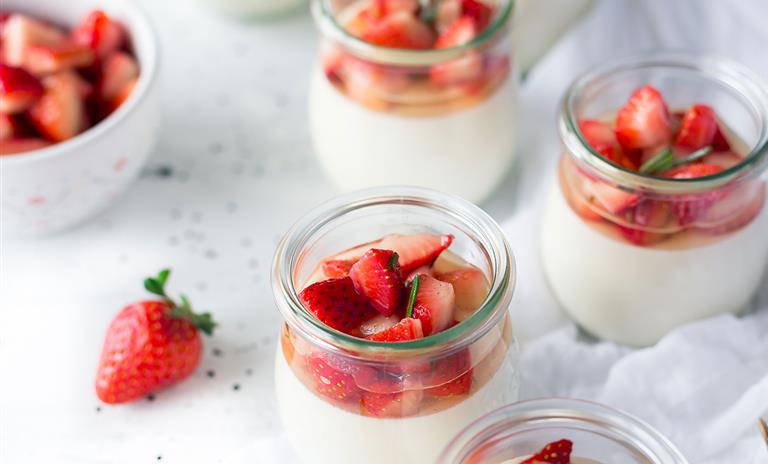 Following our innovation commitment, we are proud to announce the launching of the new QSol® High Solubility Agar.
This product is a natural hydrocolloid extracted from red seaweed, which has the special characteristic that it dissolves at lower temperatures with less time than traditional agar. This kind of agar is completely dissolved in water at 80ºC, saving  over 25% of energy compared to traditional agar  during  industrial processing, keeping all properties.
QSol® High Solubility Agar is utilized primarily in the food industry for dairy products because of its lower dissolution temperature compared with traditional agar, adapting perfectly to industrial manufacturing processes of dairy derivates. Additionally, QSol® High Solubility Agar is also recommended for other traditional applications like confectionery, bakery, sauces, dressing and alternative milks.
Request your sample below: