Agar Eco: only two European companies manufacture ecological agar
Wed, 03/11/2021 - 08:56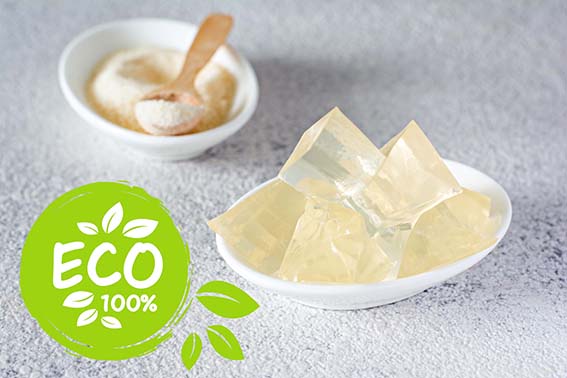 Hispanagar's products have a special connection with the sea. For our company, it is key that our seas and oceans are kept in good condition. Therefore, the fact that our products (agars) are certified ecological is specially important to us. Only one other company in Europe has products with ecological certification, which gives you an idea of the quality of our agars. In the rest of the world, the proportion of certified ecological agars is even lower, especially among Asian producers. 
The ecological certification guarantees that the agar has been manufactured according to ecological farming regulations. All processes are subject to strict control: harvesting, production, packaging and marketing.
The ecological certification guarantees the client that products are produced with respect for resource sustainability and care for the environment. But not only that, it is also a guarantee of quality, which makes European agars stand out, especially in comparison with those from Asia.