Agar as an alternative to traditional packaging
Wed, 31/08/2022 - 07:03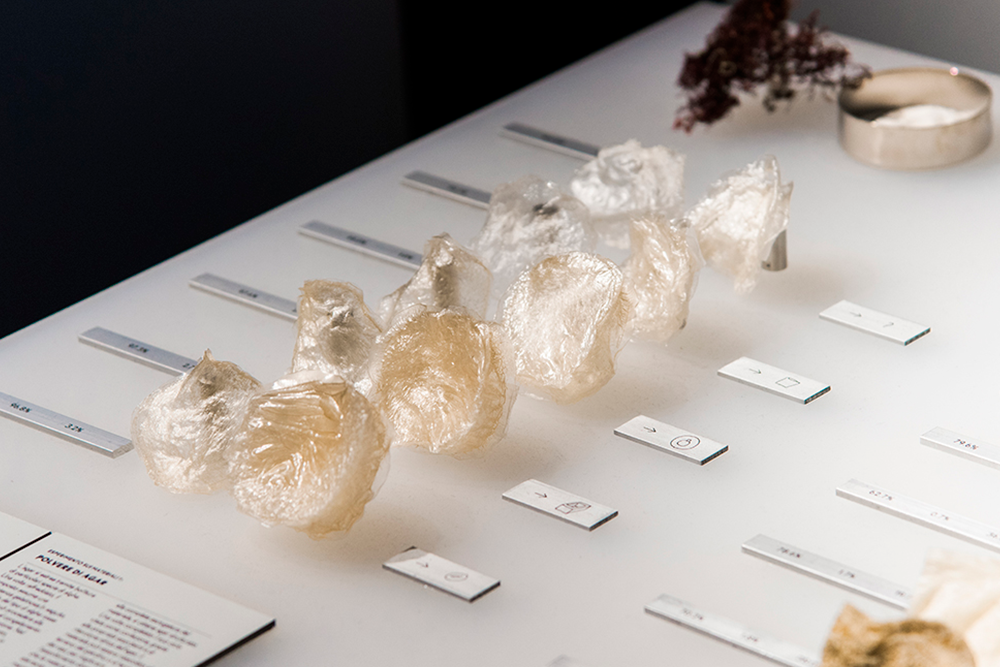 In addition to being increasingly used in kitchens across the world due to its multiple beneficial properties and as a bacteriological culture medium, the versatility of this hydrocolloid surprises us once again with a new use.
Several companies are already exploring the possibilities of agar in the world of packaging by using it as a source of bioplastics, an advantage as it is an environmentally friendly alternative.
One of these companies involves a group of Japanese researchers with their project called 'Agar plasticity, a potential usefulness of agar for packaging and more', which consists of using agar powder to create a new material that protects goods, enabling a more sustainable and efficient use of natural resources.
The team has worked on three experimental materials: pure agar powder, this powder mixed with shell ash, and the powder mixed with fibers extracted from red algae.
They have produced a thin, transparent film, a loose-fill pad, and a cushioning package from the pure powder.
When combined with shell ash and water, a moldable mixture with the potential to be used industrially is obtained.
Combined with the fibers, a component with different hardnesses and thicknesses is extracted that has multiple uses, from cushioned potting wrapping to box making.
Furthermore, agar is a biodegradable hydrocolloid, so its useful life can end in the ocean or as a land filler.